VacanciesRegister nowFor freelancers
High Quality is a specialized recruitment agency for finance, HR and business support personnel in the Randstad.
Finding the right professional isn't easy. Especially not in the current job market. We can help you with that. For 20 years, we've been recruiting both interim and permanent professionals for more than 250 employers. Our candidates work at all levels, specialized in the field of Finance, HR or Business Support. Just like us. Besides the fact that we have the required professional knowledge of these fields, we completely understand the job market and its professionals. Are you looking for a professional in finance administration, accounting, planning and control, secretarial personnel or anything to do with human resources? High Quality matches to the full satisfaction of all parties. That's why over 90% of our candidates are usually hired.
Examples of clients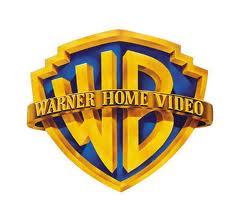 Warner Bros

Nutricia

Dept Agency

BMW

Paramount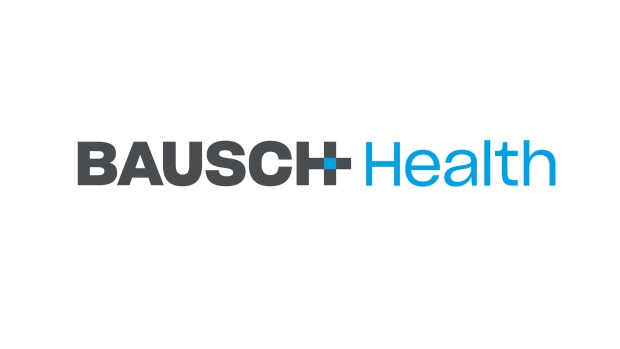 Bausch and Lomb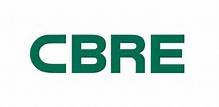 CBRE

NBC Universal

Brooks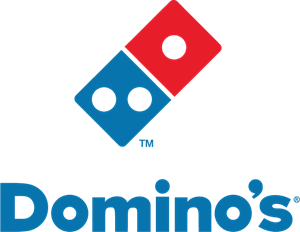 Domino's
Discover all clients
The interim professional you need. Within 24 hours.
You need someone fast. Just the right person. Because of… illness, leave, or the entire department is temporarily understaffed. Preferably as soon as possible. Preferably immediately. At the moment you brief us, your High Quality Account Manager is already contemplating suitable options. We're good at what we do. The first candidate we propose is almost always the right match.
> More information about our interim solutions
Permanent recruitment? The right match in 10 days.
You're looking for an employee on a permanent contract. High quality presents the right candidate within 10 days. However, no two vacancies are the same. Therefore, our Account Manager visits and evaluates: who are you looking for exactly, on professional and personal levels. Within 10 business days our experienced Recruiter ensures a perfect match.
> More information about our permanent recruitment
1345
Placements in past 20 years
Reviews
RIBW ZWWF and High Quality have worked together for seven years. RIBW ZWWF helps people with a psychiatric background or psycho-sociological problems. I've been head of HR here since 2010. When I started, I was used to totally different agencies. Much less personal. They seemed to just push CVs around randomly, without thought. A big difference to High Quality. They deliver good candidates continually; we can trust them. They know their field, are talented and have a caring approach which RIBW ZWWF really values. We also outsourced permanent recruitment to High Quality a year ago.
Ingrid Rempt - Head of HR - RIBW
As Financial Director I have the final say about candidates. The HR department lines them up. Warner Bros works with a number of interim recruitment agencies. But to be honest, High Quality has been pretty exclusive in recent years. Mainly due to the quality of people. That is absolutely critical. The fact that we regularly ask the same High Quality candidates to come back again says enough. They also react fast. A placement is sorted within a few days. And that's ideal because we always need someone right now. Since 2004 Warner Bros and High Quality have become partners. We know exactly what we can expect from each other.
Ron Duyn - Financial Director Warner Bros
Absolutely recommandable! They helped me a couple of times to get a new job. They have a very good understanding and judgment of which role is fitting best. Very good contact and after talks. Besides, their reputation within the organizations i worked is very high.
Sven Mücke
More Reviews