Looking for a permanent job?
The contact before placement is all we have. It all happens in that short period. Really. We speak to our interim professionals regularly. One minute they work here, the next, there. We view them as 'our people'. For candidates looking for a permanent role, it often works differently. We find a great job for them, then we don't speak to each other for a long time. Because they love their job and don't need us at that moment. Particularly in this kind of process we need to work extra hard at the outset. A personal intake meeting is standard. We are open and honest. You get straightforward advice. If we put you forward for a role, we let you know. No wonder candidates looking for a permanent role are so impressed with the approach taken by High Quality.
You want that great job - whatever it takes. Which agency gets it for you seems irrelevant. Logical.
Many candidates spread their bets. They don't go for the agency, but for the role. Fine. Still, we see from the enthusiastic responses of our candidates that they prefer our approach. We're not just shoving CVs around. We know our clients thoroughly. We have a strong relationship with our candidates and only approach them if we have a specific offer. No half-hearted possibilities, but a perfect match. Within 10 business days, High Quality hits the target. Thankfully - because no-one enjoys rejection.
Check out our job openings, register to stay informed, or contact us to discuss the possibilities.
Search jobsRegister nowContact us
A selection of our clients

NBC Universal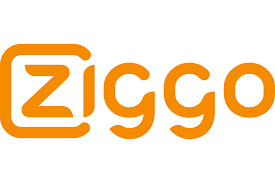 Ziggo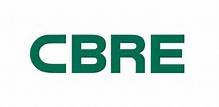 CBRE

Prorail

UWV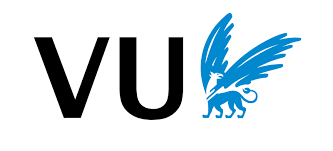 VU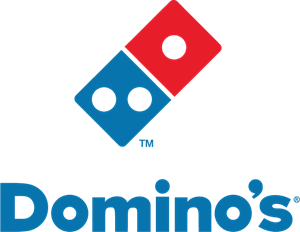 Domino's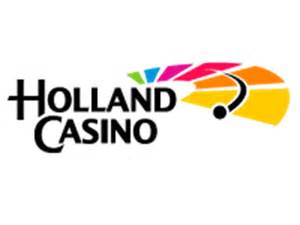 Holland Casino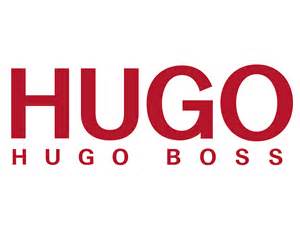 Hugo Boss

BMW
Discover more clients
No Jobs Found.
Unfortunately, we don't have any open positions you're are looking for. However, we receive new job openenings on a daily basis. Adjust the filters, or register now to stay informed of new jobs.