Finance - our expertise
Recruitment of finance personnel is in our blood. For 20 years, we've been recruiting both interim financials and permanent finance professionals. At college and university level. Finance, accounting, reporting, controlling, auditing, payroll, treasury or credit management. We know it inside out. Not only do we have the desired professional knowledge, we also know the market like no other. In recent years, we have recruited hundreds of financial roles for more than 250 employers, to full satisfaction of all parties involved.
Interim finance professionals. Within 24 hours.
An interim finance professional is the ideal solution for temporary extra financial support. You may need someone fast. Just the right person. Because of illness, leave, or the entire department is temporarily understaffed. Preferably as soon as possible. Preferably immediately. At the moment you brief us, your High Quality Account Manager is already contemplating suitable options. We only work with financial talents we've had experience with in the past and whom we've thoroughly screened. This guarantees quality and security. We're good at what we do. The first interim finance candidate we propose is almost always the right match.
> More information about our interim solutions
Recruitment of permanent finance professionals. The right match in 10 days.
You're looking for an financial professional on a permanent contract. High quality presents the right candidate within 10 days. However, no two vacancies are the same. Therefore, our Account Manager visits and evaluates: who are you looking for exactly, on professional and personal levels. Sure, we often fish in the same stream as other agencies. But the candidate we propose is always a pleasant surprise to our clients
> More information about our permanent recruitment
Our guarantee. We're only satisfied when you are.
High Quality invests in talented candidates and close relationships. Optimal results, unconditionally. Always. A Golden result. A lot of recruitment agencies don't give guarantees. High Quality does. We support you continuously and unconditionally.
Interested in the possibilites? Contact us for a free and non-committal advice!
---
A selection of our clients

Paramount

BMW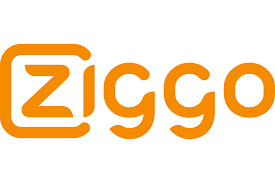 Ziggo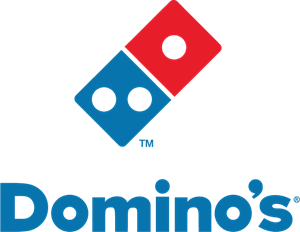 Domino's

Prorail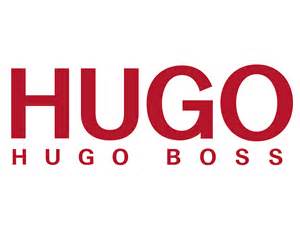 Hugo Boss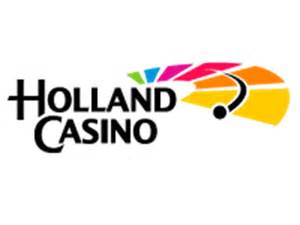 Holland Casino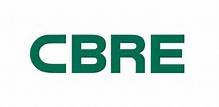 CBRE

Endemol

UBER
Discover all clients