Our 5 guarantees for employers
Finding the right professional isn't easy. Especially not in the current job market. We can help you with that. For 20 years, we've been recruiting both interim and permanent professionals for more than 250 employers. Our candidates work at all levels, specialized in the field of Finance, HR or Business Support. Just like us. Besides the fact that we have the required professional knowledge of these fields, we completely understand the job market and its professionals. Are you looking for a professional in finance administration, accounting, planning and control, secretarial personnel or anything to do with human resources? High Quality matches to the full satisfaction of all parties. That's why over 90% of our candidates are usually hired. A lot of recruitment agencies don't give guarantees. High Quality does. We support you continuously and unconditionally.
#1: The interim finance professional you need. Within 24 hours. .
You need someone. Preferably as soon as possible. Preferably immediately. Even at the moment you brief us, your High Quality Account Manager is already contemplating suitable options. We're good at what we do. The first candidate we propose is almost always the right match.
> More information about interim solutions
#2: Permanent recruitment? The right match in 10 business days. .
No two vacancies are the same. Our Account Manager visits and evaluates: who are you looking for exactly, on professional and personal levels. Within 10 business days our experienced Recruiter ensures a perfect match.
> More information about permanent recruitment
#3: A six-month guarantee on every placement.
A professional leaves within six months unexpectedly. It rarely happens, but it's possible. If it does, we find a replacement for free. In urgent cases we propose two alternative interim professionals for the same hourly rate within 24 hours. A handover period of five business days is at our cost.
#4: No perfect match? No Invoice.
We're confident about our matches. That's why we're prepared to only get paid for those that are successful. Unconditional, risk-free. Always.
#5: We're only satisfied when you are.
High Quality invests in talented candidates and close relationships. Optimal results, unconditionally. Always. A Golden result.
A selection of our clients

NBC Universal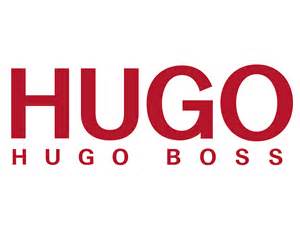 Hugo Boss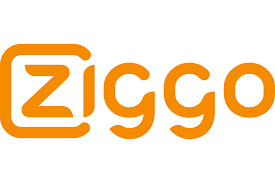 Ziggo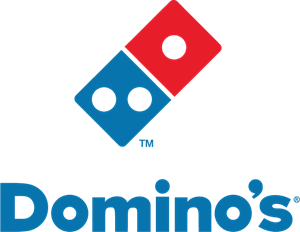 Domino's

BMW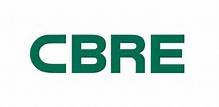 CBRE

Paramount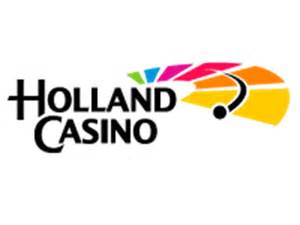 Holland Casino

Dept Agency

Endemol
Discover all our clients
---
What other clients say
As Financial Director I have the final say about candidates. The HR department lines them up. Warner Bros works with a number of interim recruitment agencies. But to be honest, High Quality has been pretty exclusive in recent years. Mainly due to the quality of people. That is absolutely critical. The fact that we regularly ask the same High Quality candidates to come back again says enough. They also react fast. A placement is sorted within a few days. And that's ideal because we always need someone right now. Since 2004 Warner Bros and High Quality have become partners. We know exactly what we can expect from each other.
Ron Duyn - Financial Director Warner Bros
Paramount and High Quality have worked together for 12 years. I know the High Quality team well, because they used to be my colleagues. I moved from employee to client. It's funny, really. I'm positive about the collaboration. High Quality sense who will fit into which organisation. They have plenty of talented candidates. Once they've placed someone they call regularly to see how it's going. They visit too - a regular checkup.
Marjanne Huisjes - Paramount Pictures
More reviews